ACI has developed a range of drying equipment specifically for use in the Food and Beverage Industry. 
These solutions not only improve drying performance, but also simplify both installation and maintenance operations for all types of vessels including:
PET / GLASS BOTTLES
CANS
JARS
TETRA PAK
POUCHES
KEGS
ACI's customers now include many of the World's principle OEM's of turnkey filling lines, in addition to leading producers and fillers of brand names in the International Food and Beverage Industry.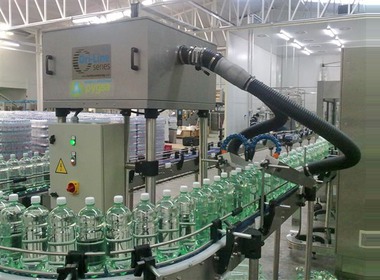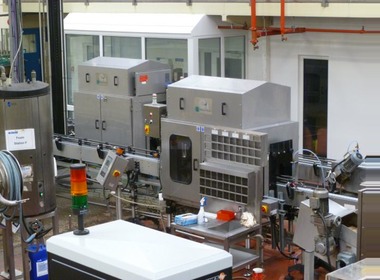 The ACI DRI-Line series includes the'LNL' totally-enclosed, stainless steel system for high volume throughputs to its entry level options that are ideal for budget restricted/low-volume applications, such as microbreweries. All are more economic, cleaner and quieter to run than compressed air alternatives.
DRI-Line features:
The DRI-Line Series is a proven drying solution for line speeds between 100's or 1000's of bottles or cans per hour
A choice of configurations available including efficient and effective drying systems for cans prior to ink jet coding and glass, and drying PET or glass bottles pre-labelling and packaging
Minimise running costs as well as lessen operational and maintenance issues
ACI has developed some innovative solutions specifically for the Filling Industry including JetPlates, Can Drying Tunnels, Cap and Neck Dryers
FREE UK on-site demos / Site Surveys available upon request
Additonally, extensive UK testing area available upon request
For more info click here